Contact PR
To use this feature, join Babbler easily !
arrow_back
Babbler is a free tool for journalists
Do not suffer news anymore, control it
---
By signing up you will be able to contact hundreds of press officer :
Caroline Grangie
Leboncoin
Media relation manager
Manon Guignard
Uber
Communication Associate
Sheherazade Renoux
PMU
Communication Manager
You're 1 click away from signing up
What is Babbler!
Press release
Interviewer Randa Kassis, femme politique syrienne voulant succéder à Assad
timer
minutes reading time
minute reading time
SYRIE ! ACTUALITE !
MERCI de me contacter pour recevoir son livre et/ou interviewer Randa Kassis, femme politique Syrienne voulant succéder à Assad, voulant devenir Présidente de la Syrie !
Contact presse 06 84 36 31 85 / guilaine_depis@yahoo.com
Randa Kassis
AUTEURS
Biographie
Née à Damas, Randa Kassis est une femme politique franco-syrienne. Elle a été membre du Conseil national syrien de décembre 2011 jusqu'à son exclusion, en août 2012, à la suite de critiques sur la montée en puissance des islamistes et des djihadistes. Coprésidente de la délégation de l'opposition laïque et démocratique syrienne aux pourparlers de Genève, elle a initié la plateforme d'Astana en 2015, qui a réuni à plusieurs reprises des opposants syriens.
Militante active du processus de négociations, au sein duquel elle représente une sensibilité laïque et conciliante, Randa Kassis est aussi une chercheuse qui interroge le passé pour comprendre les enjeux du présent.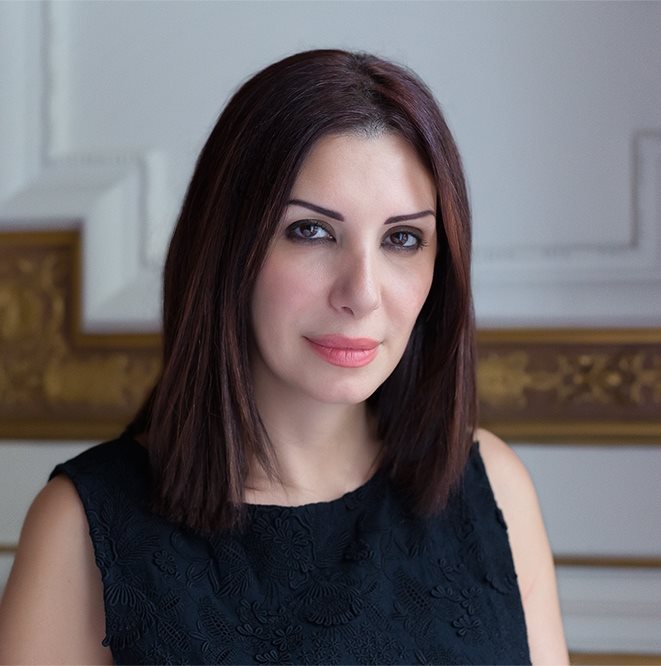 Partager


Idées - Débats
Politique
Politique - Société
Suggested content
Congratulations, you're registered on Babbler!
Your topics have been selected, you can change it by clicking here
Idées - Débats
Politique
Politique - Société