Contact PR
To use this feature, join Babbler easily !
arrow_back

Babbler allows PR people and reporters to collaborate a better way.
By joining Babbler you will be able to access hundreds of newsrooms and PR contacts from your industrie(s) and also share with them your upcoming needs.
Their newsrooms are already on Babbler
You're 1 click away from signing up
L'ACID Cannes 2019 part en tournée en France et à l'étranger !
L'ACID CANNES PART EN TOURNEE
Un voyage à la rencontre des publics afin de célébrer la création indépendante!
Comme chaque année, l'ACID présente l'ensemble de sa programmation cannoise en France et à l'étranger.
Au programme : des avant-premières, des rencontres avec toutes les équipes de films et leurs marraines et parrains cinéastes de l'ACID, une séance des Talents Adami Cannes ainsi que des séances pour et présentées par des lycéens.
A PARIS au Louxor, du 20 au 22 septembre
A LYON au Comoedia, du 4 au 6 octobre
A MARSEILLE à La Baleine et au Gyptis, du 4 au 6 octobre
A AJACCIO à L'Ellipse, du 11 au 13 octobre
A LISBONNE, PORTO, TANGER et BELGRADE, octobre-novembre 2019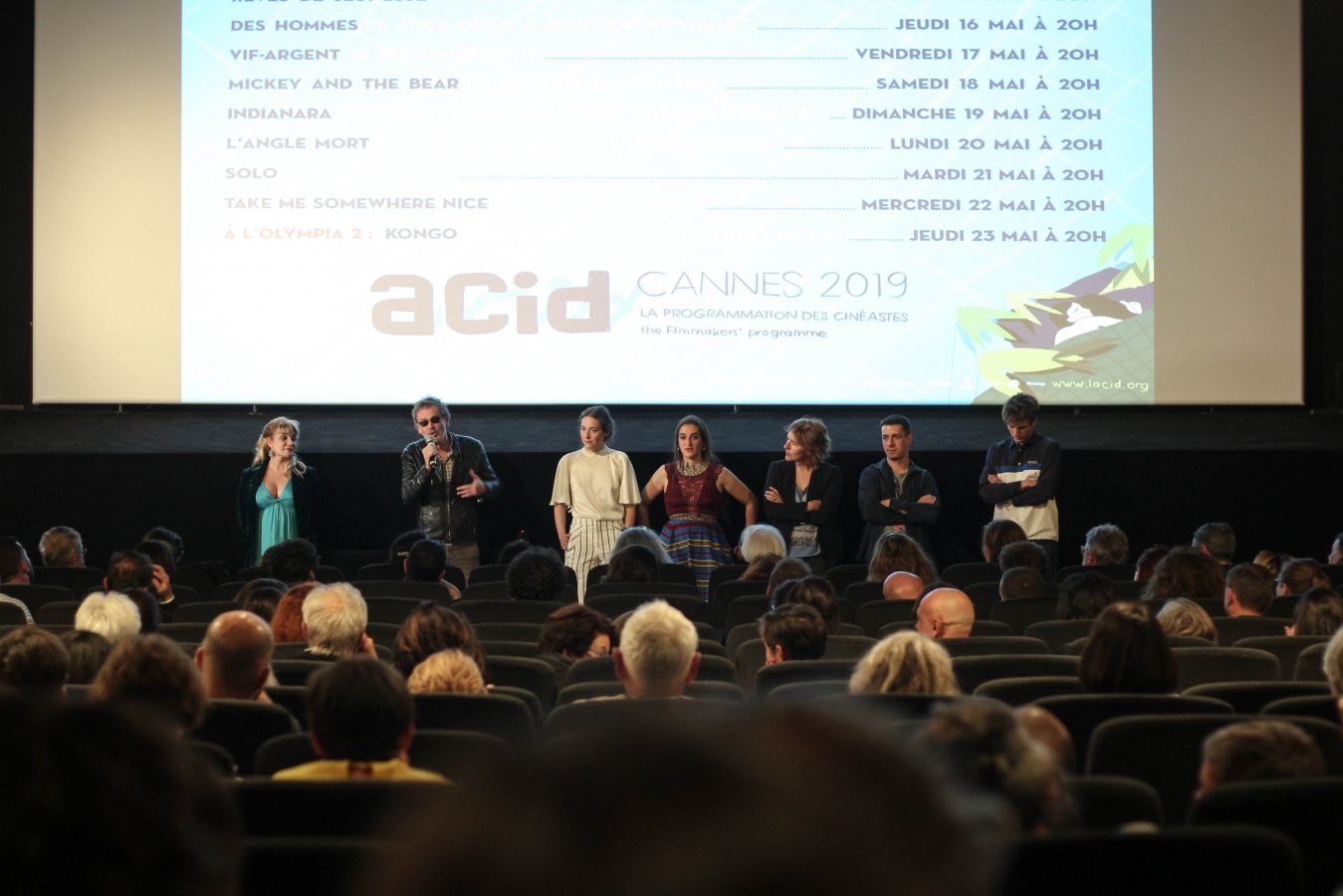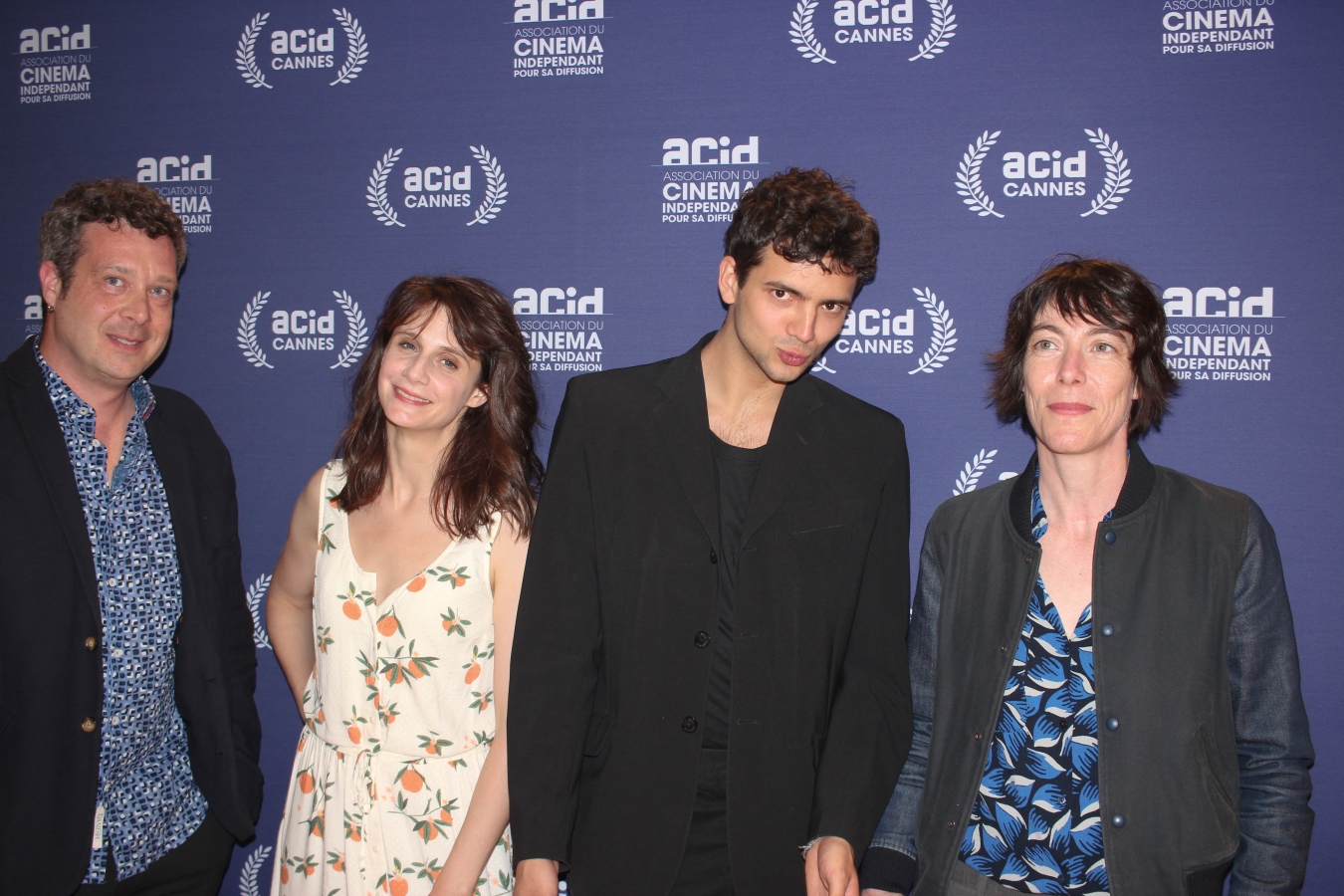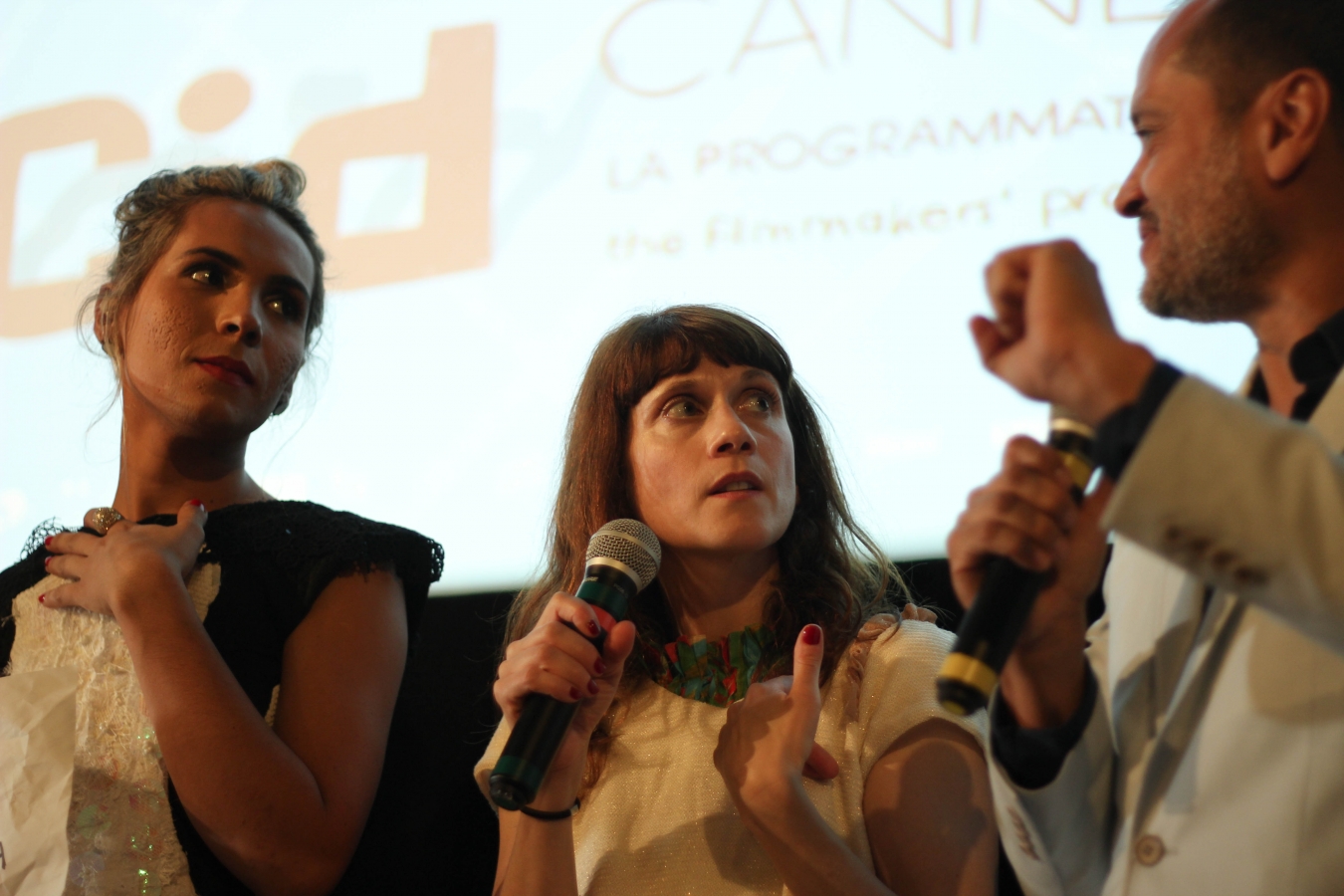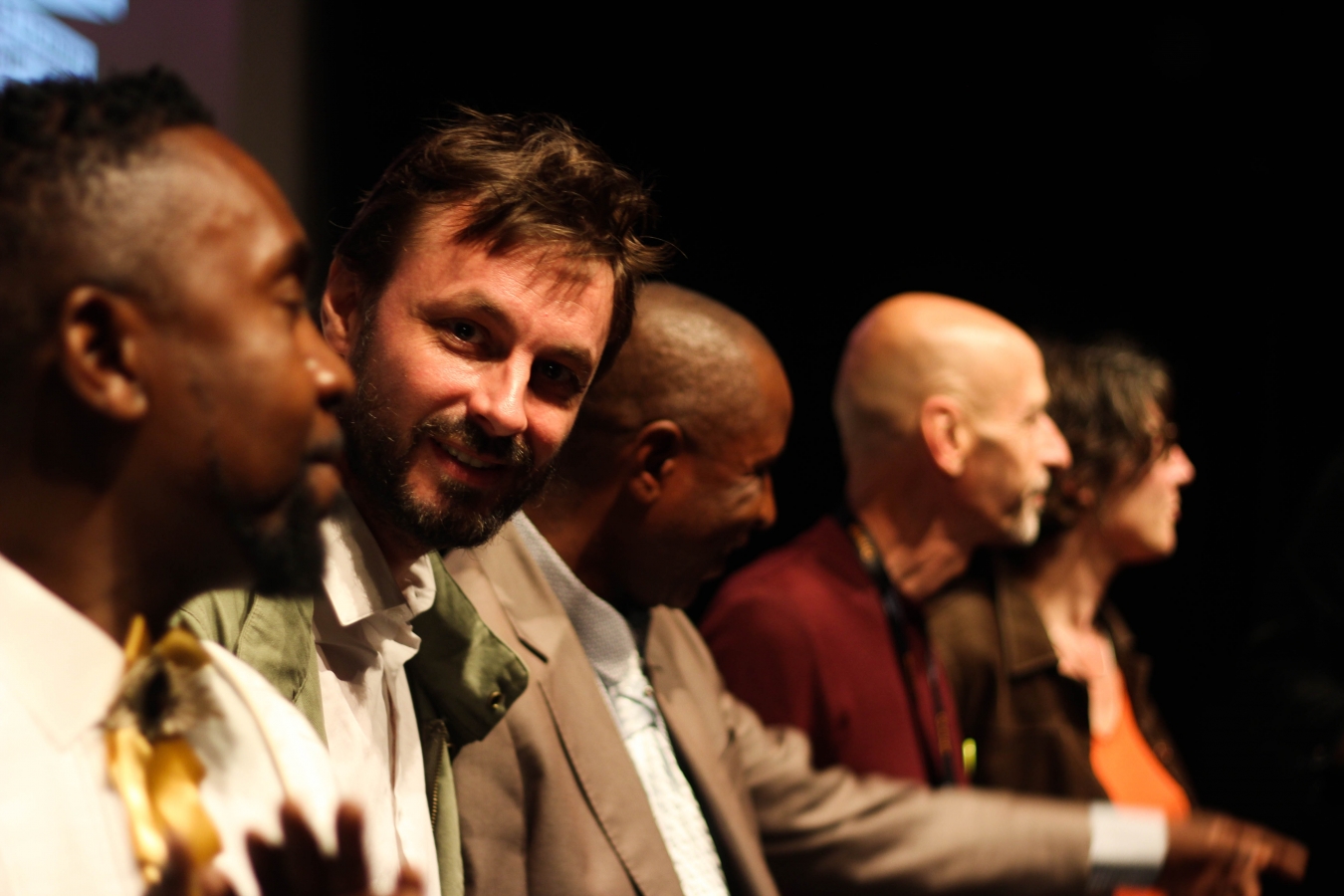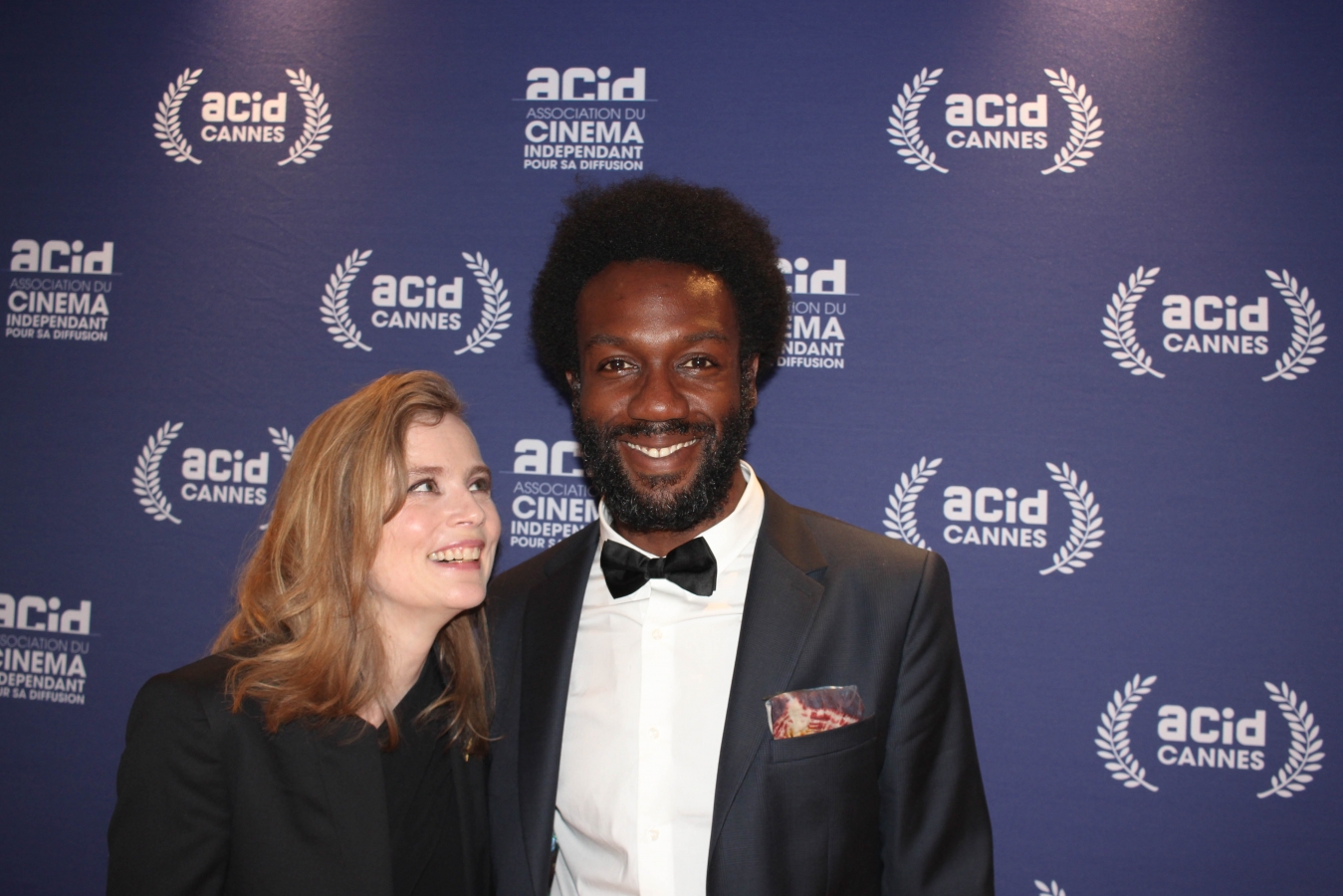 Suggested content
Congratulations, you're registered on Babbler!
Your topics have been selected, you can change it by clicking here